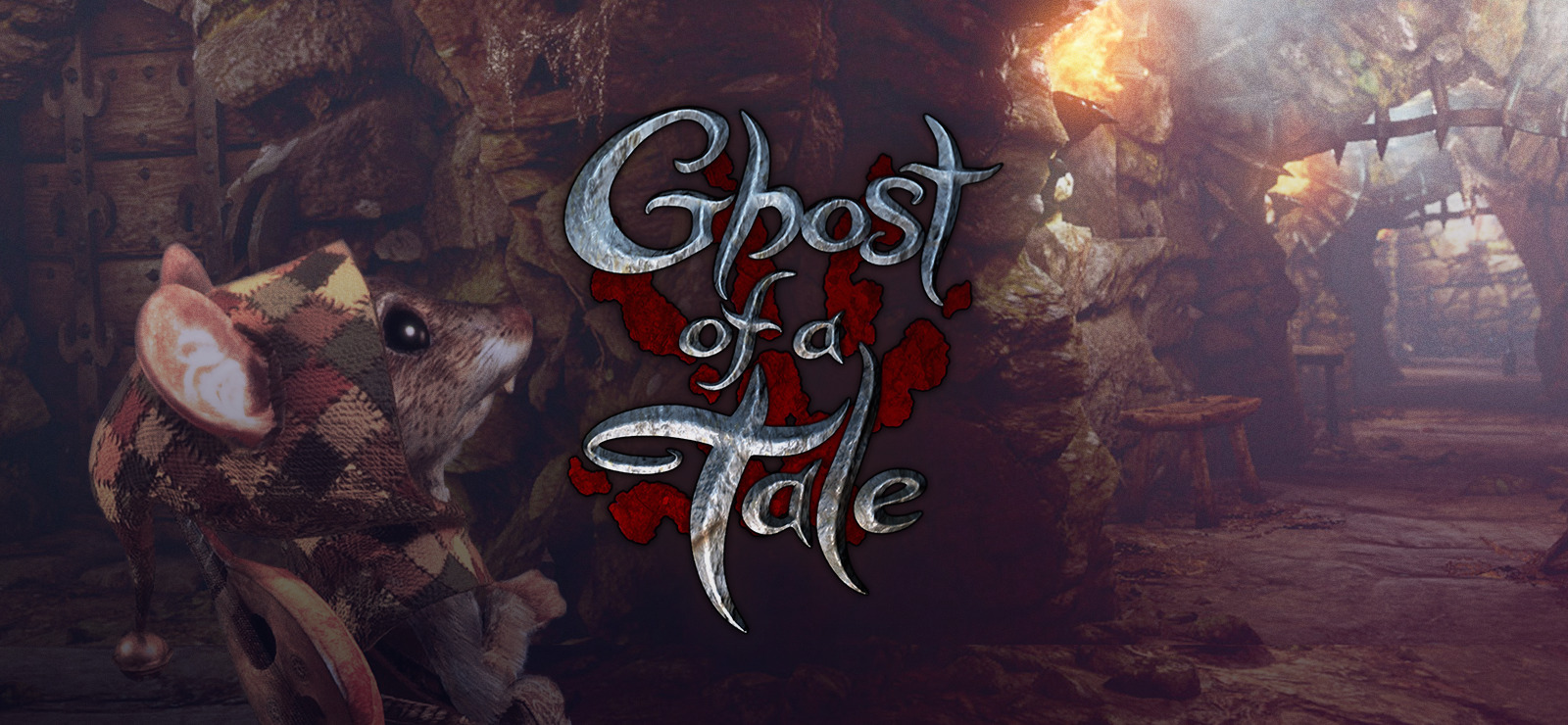 Ghost of a Tale
Genre:
Action - Role-playing - Fantasy
Works on:
Windows (7, 8, 10)
Languages:
Text only: Deutsch, English, español, français, italiano, русский
Features:
Single-Player - Controller Support - Cloud Saves - Overlay
Size:
3 GB
Company:
SeithCG / SeithCG
Rating:
PEGI Rating: 12+
Installer version:
v745_(24521)
Store page:
https://www.gog.com/game/ghost_of_a_tale
About:
Ghost of a Tale is an action-RPG game in which you play as Tilo, a mouse and minstrel
thrown in a perilous adventure. The game takes place in a medieval world populated only by
animals and puts an emphasis on immersion and exploration. It features stealth elements,
dialogs and quests.
● Explore a medieval world as a minstrel mouse
● Use your intelligence, nimbleness and stealth to survive
● A non-violent game where you're not required to kill anyone
Hidden Content
This board requires you to be registered and logged-in to view hidden content.