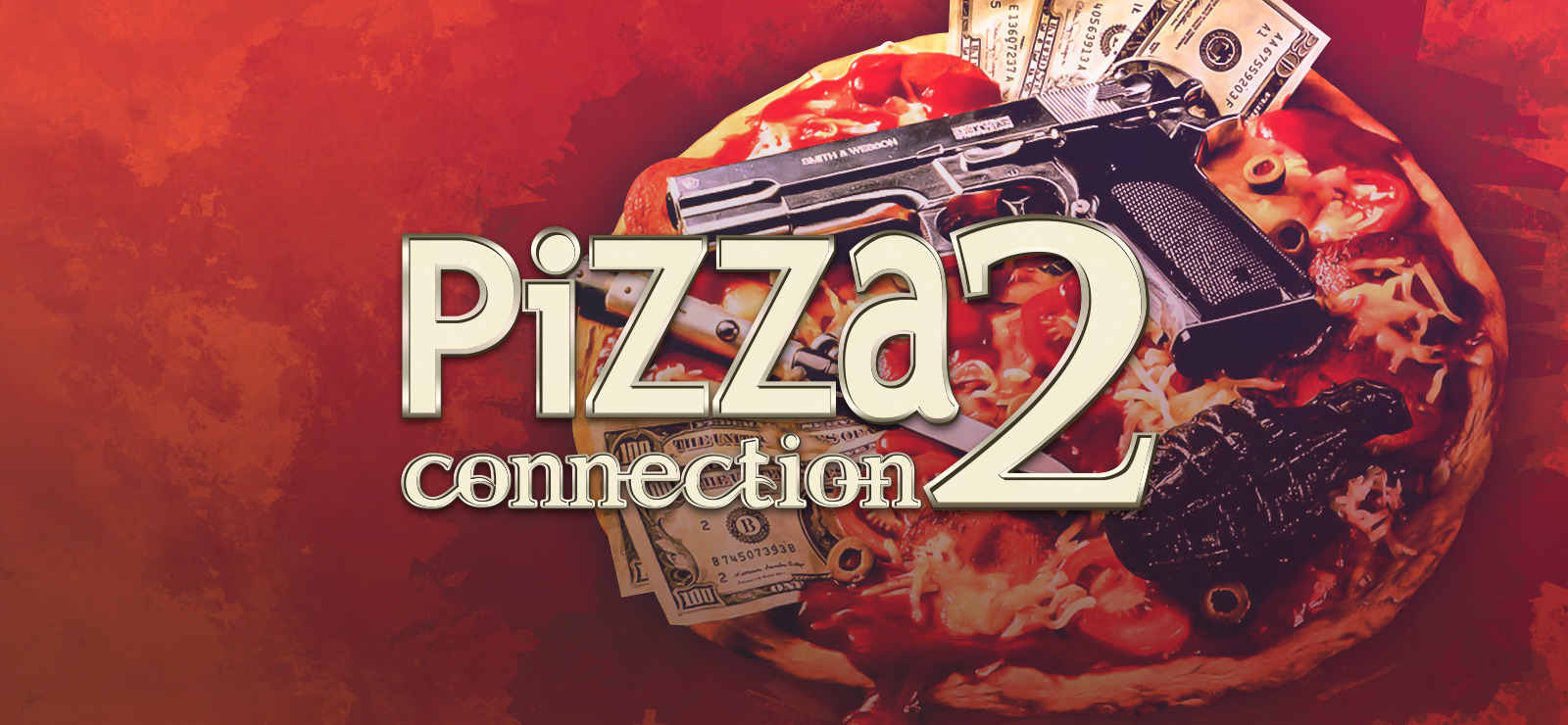 Pizza Connection 2
Genre:
Strategy - Simulation - Managerial
Works on:
Windows (7, 8, 10)
Languages:
Text only: Deutsch, English
Features:
Single-Player
Released:
October 9, 2001
Size:
404.8 MB
Company:
Software 2000 / Assemble Entertainment
Installer version:
v1.004_(1.006_de)_hotfix_(20623)
Store page:
https://www.gog.com/game/pizza_connection_2
About:
It's your empire... Take control!
The game has it all! the depth of gameplay will have you on the edge of your seat for hours on-end. Build, manage, strategize and conquer the competition with the richest gameplay tycoon product ever offered!
Are you up to the challenge of becoming the Pizza Connection of the world? Get started today and find out!
The decisions are many, choose carefully:
- which recipes?
- which location?
- staffing requirements?
- strategic advertising?
- mob control?
- sabotage competitors
- customize restaurant mood?
- pricing options?
They all make a difference in the ultimate success of your franchise but watch out, there is evil lurking around every corner and these gangsters want a piece of the pie with shady deals and they aren't afraid to use blackmail!
Hidden Content
This board requires you to be registered and logged-in to view hidden content.