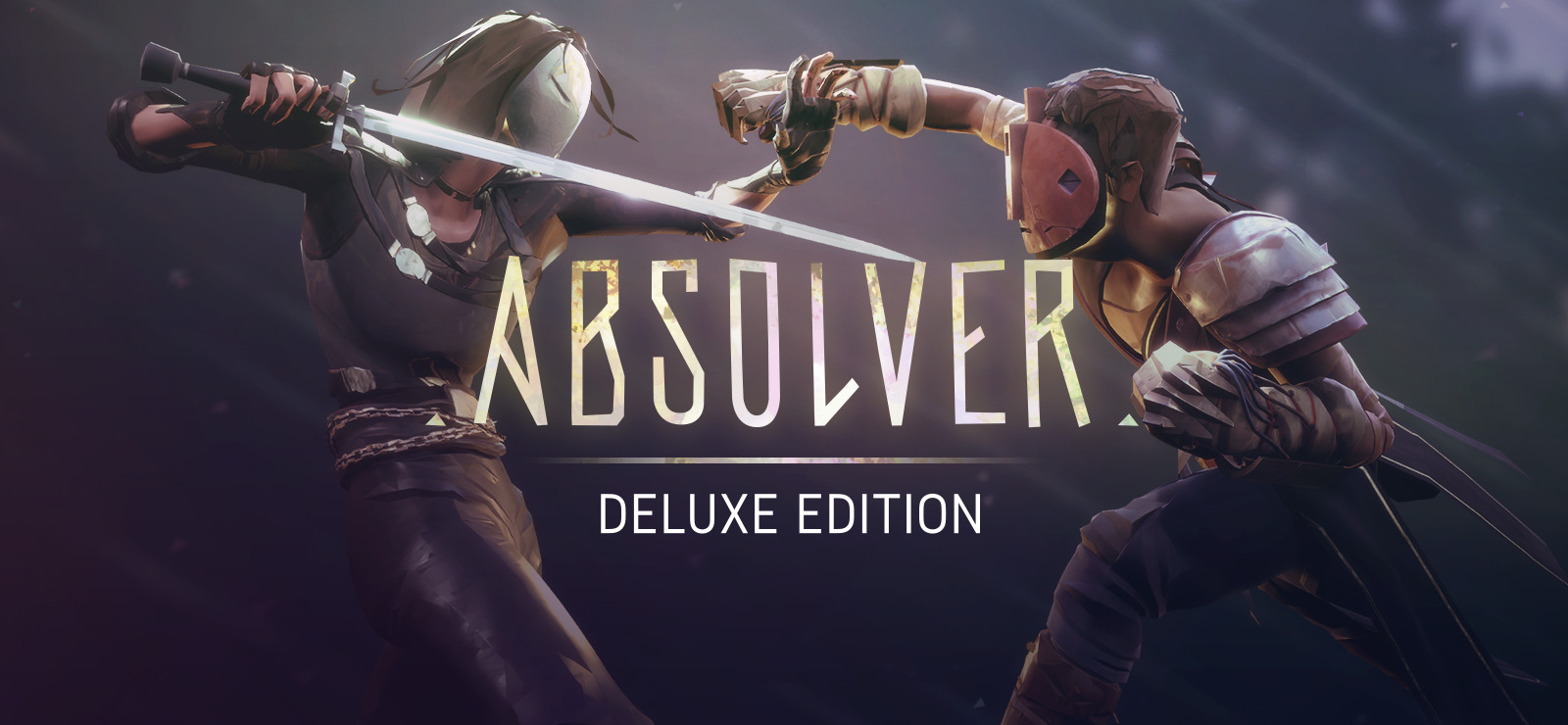 Absolver: Deluxe Edition
Genre:
Action - Adventure - Fantasy
Works on:
Windows (7, 8, 10)
Languages:
Audio and text: English. Text only: Português do Brasil, Deutsch, español, français, polski, русский
Features:
Single-Player - Multi-Player - Co-Op - Achievements - Controller Support - Cloud Saves - Overlay
Released:
August 29, 2017
Size:
7.2 GB
Company:
Sloclap / Devolver Digital
Installer version:
v1.22 410 (22504)
Included goodies:
soundtrack (MP3) + artbook
Store page:
https://www.gog.com/game/absolver_deluxe_edition
About: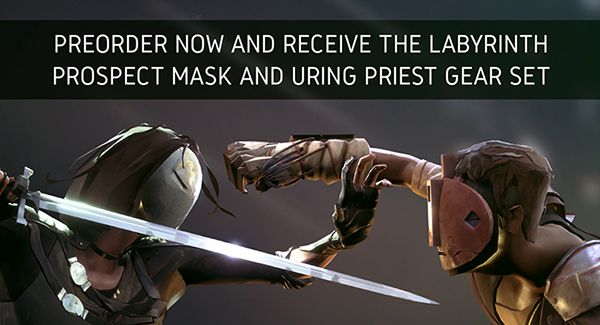 Pre-order DLC included:
- the Labyrinth Prospect Mask and Uring Priest Gear Set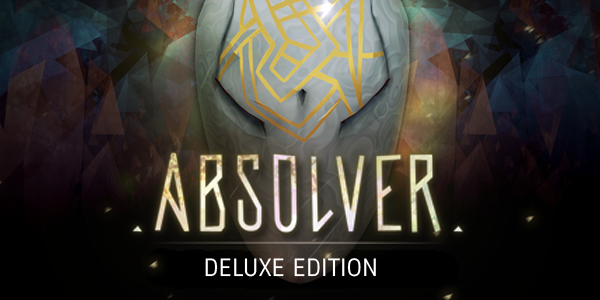 The Absolver: Deluxe Edition Upgrade includes the official soundtrack from Austin Wintory and The Art of Absolver 52-page digital artbook.
In the ruins of the fallen Adal Empire, you awaken with a mysterious mask on your face, and faint
recollections of an esoteric ceremony. Freeing you from hunger, thirst, and even death, the mask is the
creation of the Guides, the rulers of these lands, who have placed you here to determine whether you are
worthy of becoming part of the elite corps of Absolvers. As you wander these forsaken lands,
encountering other Prospects like you, you will learn new combat styles, acquire weapons, gear and
armor, and build a team of warriors with whom to fight side by side in Arenas of combat.
Fluid Real-Time Combat
: Position yourself in one of four tactical stances during real-time battles and
execute devastating attacks, dodges, and parries. Movement becomes your weapon as you engage in solo duels
or intense three-on-three melees battles.
Customizable Style and Flow
: Players will define their character's playstyle by picking a combat style, a
weapon of choice, and arranging attacks in their Combat Deck to design their unique and personal attack flow.
Online Multiplayer Action and Narrative
: Prospects and Absolvers will seamlessly encounter others in
the world, generating unique stories that emerge through player interaction and choices. These
moments are filled with tension as intentions to battle, trade, or befriend are never clear: trust is always
a leap of faith. Encounters will have lasting consequences and transform into meaningful relationships
as you make friends or enemies and find mentors or disciples.
PvP and PvE
: Explore a rich and dynamic world including dedicated PvP battle arenas where champions
will receive spoils of victory and progress in the ranks of the Absolvers, and PvE dungeons in which players
cooperatively battle to retrieve rare loot and equipment from the depth of the Adal mines.
ABSOLVER CONTENT UPDATES
The development team at Sloclap is dedicated to improving and expanding Absolver based on community
feedback once the game is live. In the coming weeks and months, Prospects can expect regular updates
to the game to fix any issues that appear, as well as both minor and major content updates. These
updates already include 3v3 Game Mode and a Spectator Mode soon after launch, but many more
updates can be expected, from new combat styles and moves to new powers and equipment.
Minimum system requirements - Windows:
7 / 8 / 10 (64-bit only)
Processor: Intel Core i3-6300 (2 * 3800) or AMD A10-5800K APU (4 * 3800) or equivalent
Memory: 8 GB RAM
Graphics: GeForce GT 560Ti (1024 MB) or Radeon HD 6850 (1024 MB) or better
DirectX: Version 9.0
Storage: 7 GB available space
Additional Notes: Gamepad recommended.
Multiplayer notice: Absolver features crossplay public matches that you can play with your friends no matter where the game was purchased (PC only).
Multiplayer Notice: Please note that the GOG Galaxy Client is required to access Multiplayer.
Hidden Content
This board requires you to be registered and logged-in to view hidden content.