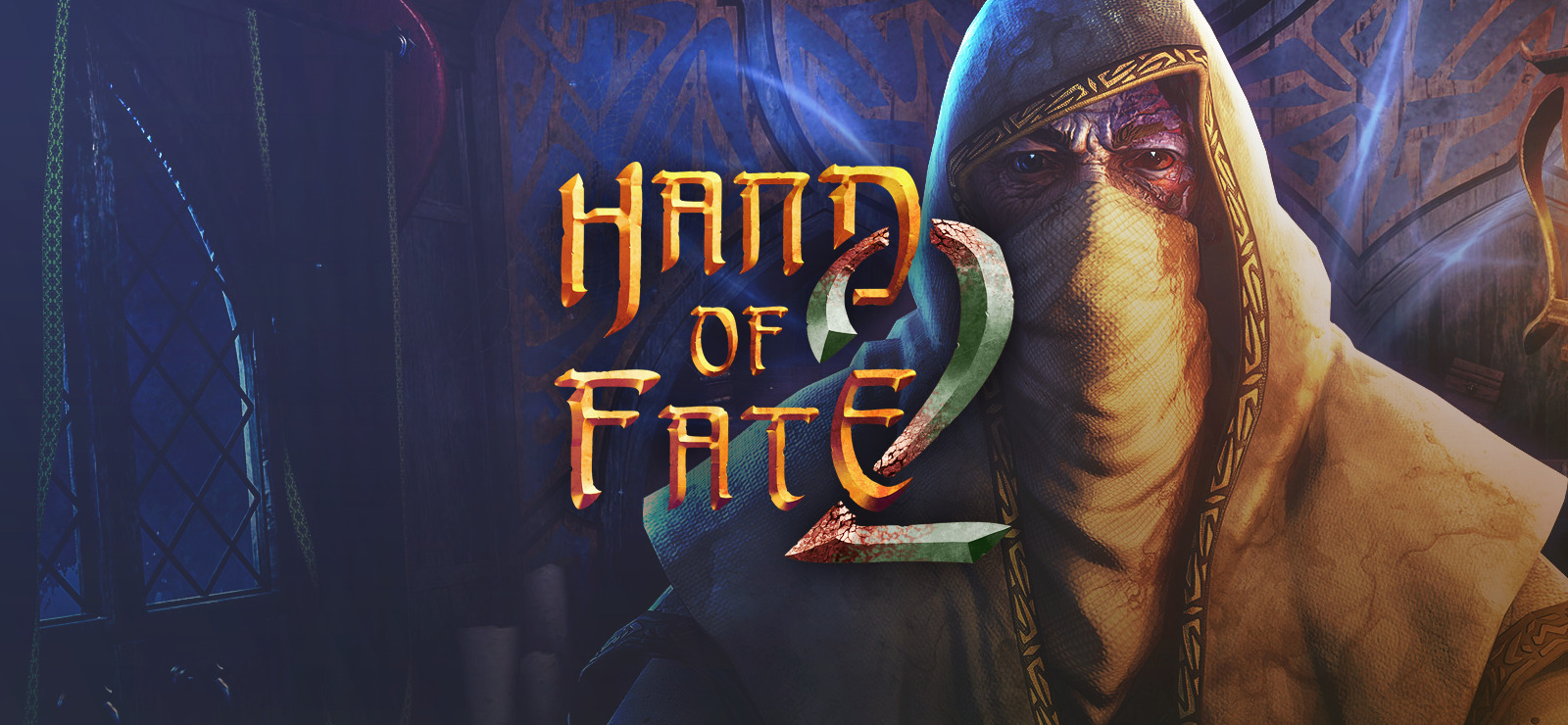 Hand of Fate 2
Genre:
Role-playing - Action - Fantasy
Works on:
Windows (7, 8, 10), Mac OS X (10.9.0+) and Linux (Ubuntu 14.04, Ubuntu 16.04)
Languages:
Audio and text: 中文, English. Text only: Português do Brasil, Deutsch, español, français, italiano, 日本語, 한국어, polski, русский
Released:
November 7, 2017
Size:
3.5 GB
Company:
Defiant Development / Defiant Development
Installer version:
v1.6.2_(23700)
Store page:
https://www.gog.com/game/hand_of_fate_2
About:
Hand of Fate 2 is a dungeon crawler set in a world of dark fantasy. Master a living boardgame where every stage of the adventure is drawn from a deck of legendary encounters chosen by you! Choose wisely - your opponent, the enigmatic Dealer, will pull no punches as he shapes you into the instrument of his revenge.
The table has changed, but the stakes remain the same: life or death!
* A world transformed - 100 years have passed since the Dealer was usurped and the Game of Life and Death gained a new master.
* 22 exciting new challenges that will push your deck-building skills to the limit - Hunt fiendish assassins, reunite star-crossed lovers or build up a fortress to withstand a raider assault!
* Enlist the aid of all new companion characters - team up with them in battle, or have them bend the rules of the boardgame in your favor!
* Hundreds of new encounters, artifacts and items to earn and upgrade.
* Enhanced action-RPG combat - shred foes with quick dual-wielded daggers or brutalize them with heavy two-handed hammers. Build up your combo meter to unleash powerful special attacks!
* Engage new foes united by all-new card suits - Cross swords with disciplined Imperial soldiers, purge corrupted mutants and fend off northern raiders.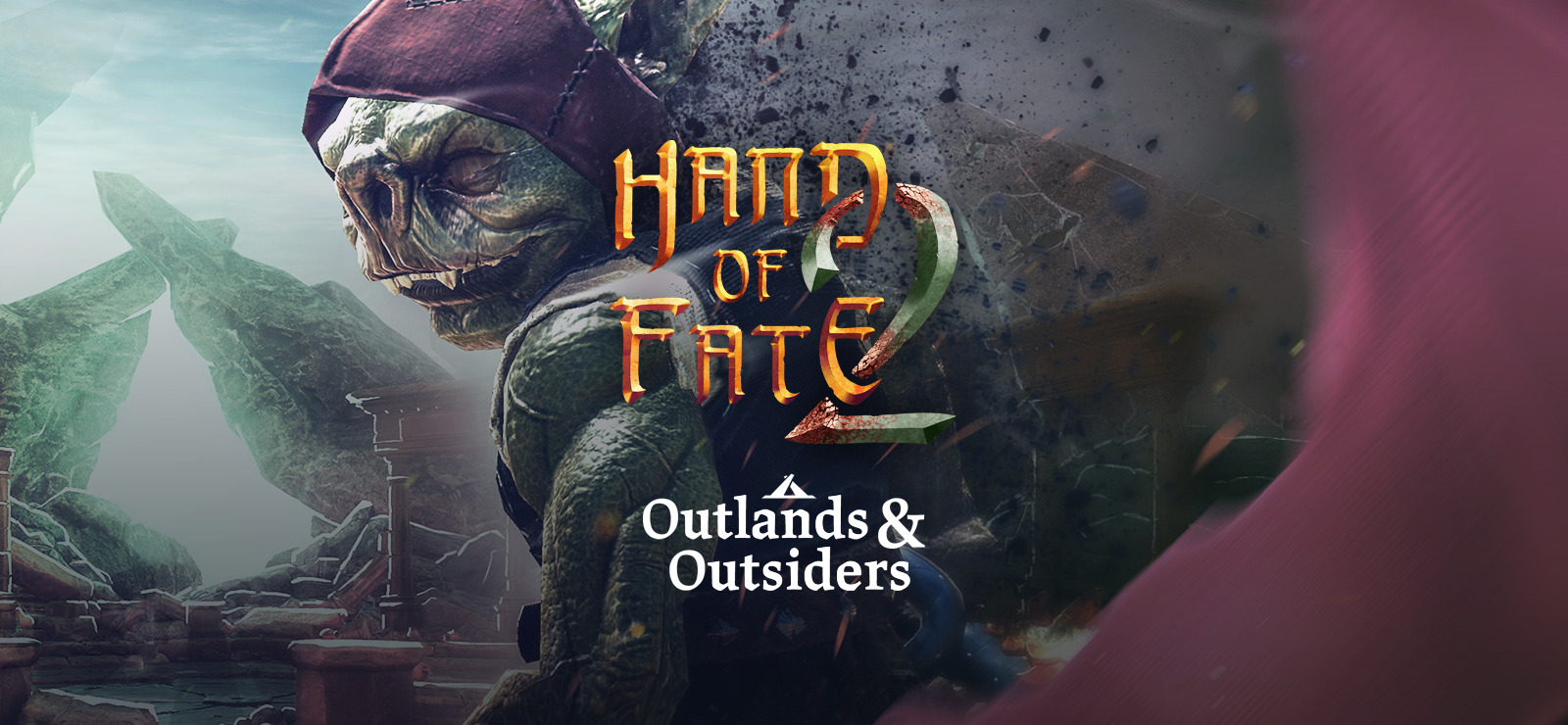 Hand of Fate 2: Outlands and Outsiders
Released:
June 18, 2018
Size:
5 MB
Company:
Defiant Development / Defiant Development
Store page:
https://www.gog.com/game/hand_of_fate_2 ... _outsiders
About:
Hand of Fate 2: Outlands and Outsiders DLC expands the Game of Life and Death with a brand new campaign challenge and a unique companion character.
Risk the ire of chained gods in the Mapmaker Challenge as you search for a legendary portal that can undo a mistake from your past. Then join Hubie the Orphan, your unpredictable new goblin companion, in his struggle to unravel a world-ending prophecy.
This content requires the base game Hand of Fate 2 in order to play.
* NEW Challenge: The Mapmaker - There are places where the boundaries between life and death grow thin. None but the foolish or desperate would approach these gateways, but if you would change what has gone before, you must venture to the lands where even the gods have died - the Mournful Wastes.
* NEW Companion: Hubie the Orphan - this mischievous goblin will vex your foes.
* NEW Companion Quest: Grave prophecy haunts Hubie the Orphan. Can he prevent a terrible calamity and restore his place in goblin society?
* NEW Encounter and Equipment Cards to unlock
Hidden Content
This board requires you to be registered and logged-in to view hidden content.