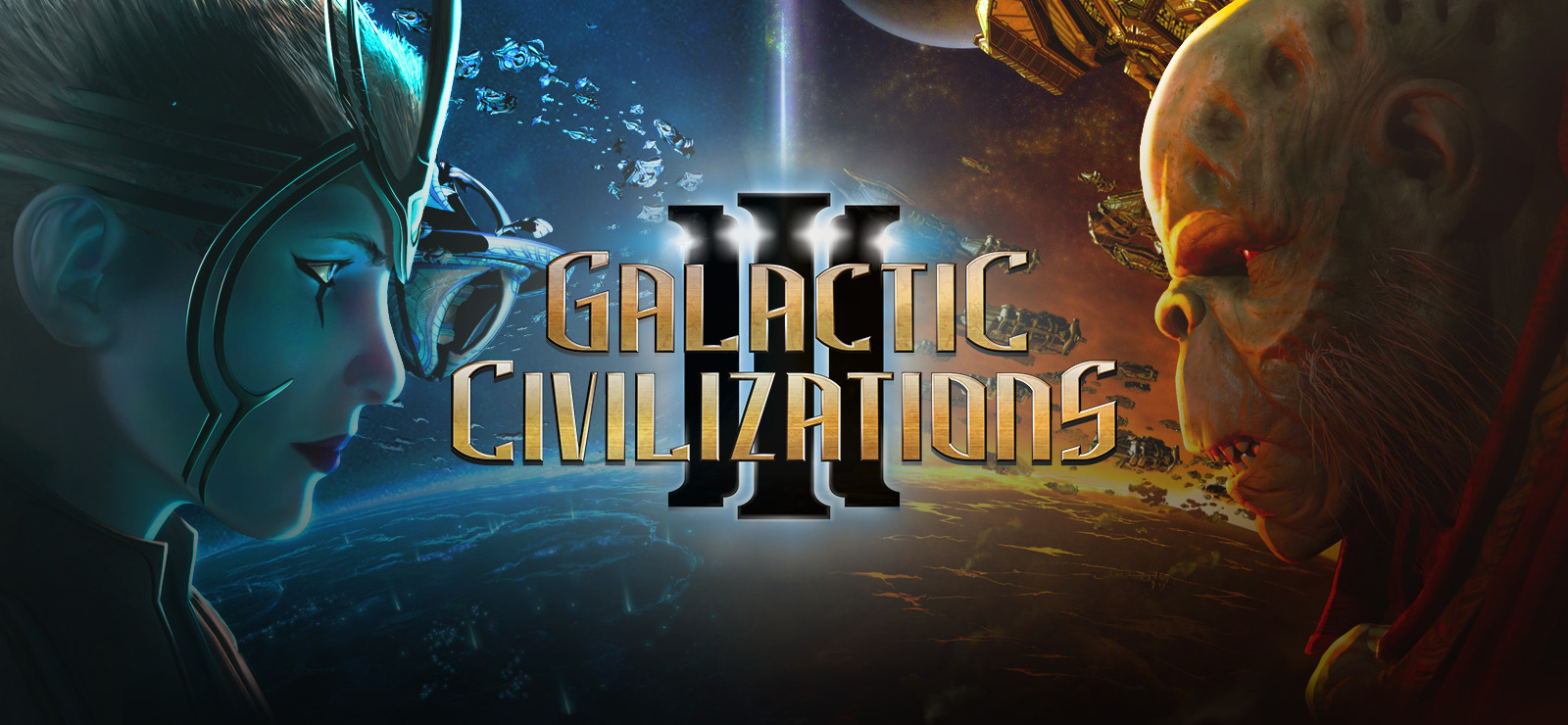 Galactic Civilizations III + Soundtrack + 14 DLCs
Genre:
Strategy - Turn-based - Sci-fi
Works on:
Windows (7, 8, 10)
Languages:
Audio and text: English. Text only: Deutsch, français, русский
Features:
single-player - multi-player - achievements
Released:
May 14, 2015
Size:
7.4 GB
Company:
Stardock Entertainment / Stardock Entertainment
Installer version:
v3.60_(64bit)_(28220)
Included goodies:
manual (German)+ manual (French)+ manual (English)+ manual (Russian) + Wallpaper + avatars + soundtrack (mp3)+ soundtrack (flac)
Store page:
https://www.gog.com/game/galactic_civilizations_iii
About:
Never the same game twice, Galactic Civilizations III is the largest strategy sandbox ever
made. Each new game offers an array of options as you set it up - choose your map size, abundance
of planets and resources, frequency of events, and more for a unique play experience every time.
Galactic Civilizations III also removes linear victory conditions and offers you multiple objectives
that you can choose to pursue in order to win, such as military conquest, cultural domination,
technological ascension, or political alliances. The new multiplayer capabilities also allow you to
expand your challenges and fights beyond an AI in order to face off against fellow players. All of
this, topped with a rich and in-depth custom ship designer ensure an immersive and exciting
experience as you decide how to rule your galaxy.
● Never the same game twice: Play in the ultimate sandbox where each game has a unique map,
worlds, and challenges to face -- all on a massive scale. Play against 16 to 100 opponents.
● Multiple paths to victory: Win through military conquest, cultural domination, technological
ascension, or political alliance.
● Story-based campaign: Get brought up to date on the 20-year story arc behind the rise of
humanity in the 23rd century.
Includes:
► Revenge of the Snathi DLC
► Mercenaries Expansion Pack DLC
► Rise of the Terrans DLC
► Crusade Expansion Pack DLC
► Star Control Heroes DLC
► Retribution Expansion DLC
Hidden Content
This board requires you to be registered and logged-in to view hidden content.