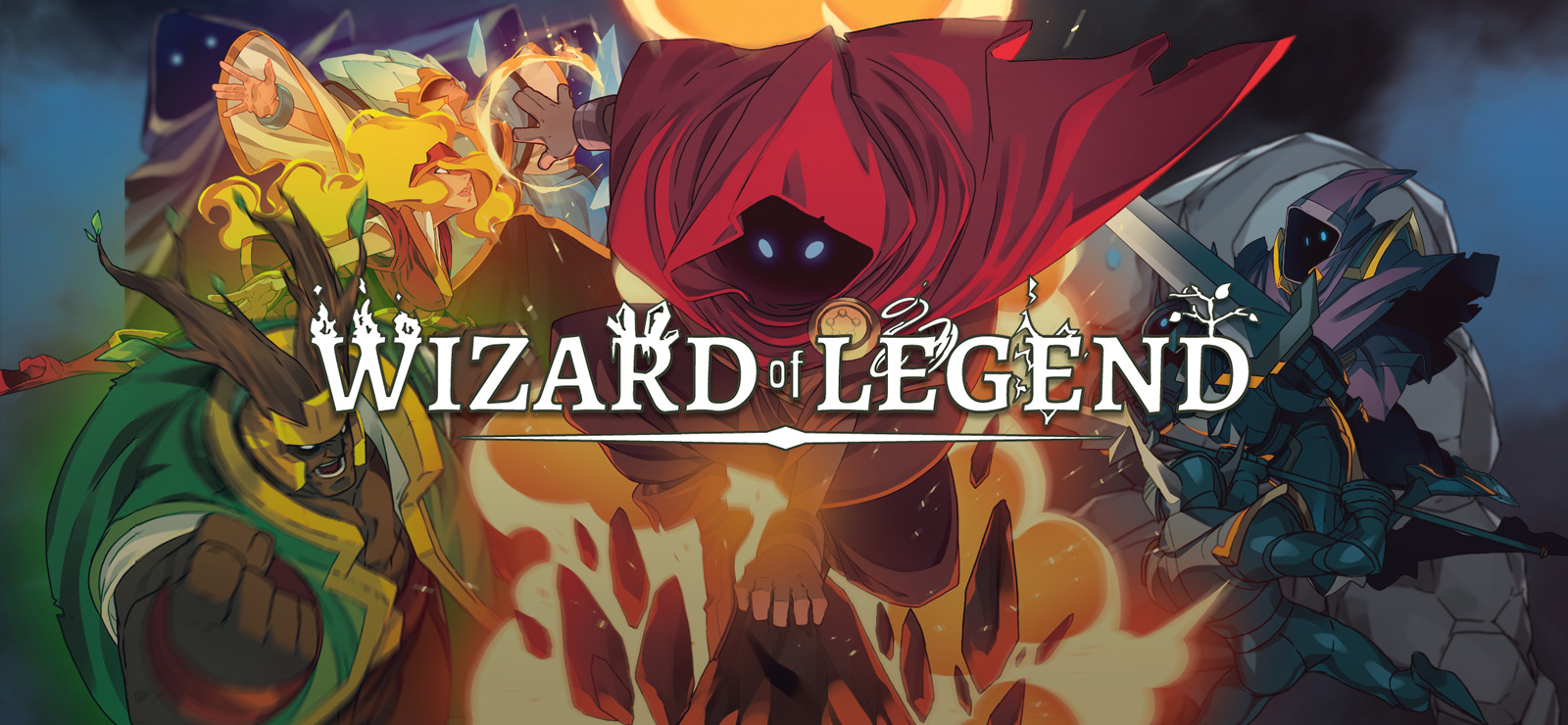 Wizard of Legend
Genre:
Action - Adventure - Fantasy
Works on:
Windows (7, 8, 10)
Languages:
Text only: 中文, English, español, 日本語, 한국어
Features:
Single-player - Co-op - Controller Support
Released:
May 15, 2018
Size:
407 MB
Company:
Contingent99 / Contingent99
Installer version:
1.1_(32bit)_(28029) / 1.1_(64bit)_(28029)
Store page:
https://www.gog.com/game/wizard_of_legend
About:
Wizard of Legend is a fast paced dungeon crawler with an emphasis on dynamic magical combat.
Quick movement and even quicker use of spells will allow you to chain spells together to unleash
devastating combinations against your enemies!
Unlock over 100 unique spells and discover powerful spell combinations! A wide variety of elemental
spells allows you to create a hand best suited to your play style. Dive head first into the fray or stand
back and let your minions do the work for you. The choice is yours!
● Fast-paced, spell-slinging combat with solo and local co-op play
● Use powerful spell combinations to destroy your enemies!
● Procedurally generated levels mean a new challenge every time!
● Endless customization with hundreds of spells, relics, and outfits to unlock!
Hidden Content
This board requires you to be registered and logged-in to view hidden content.