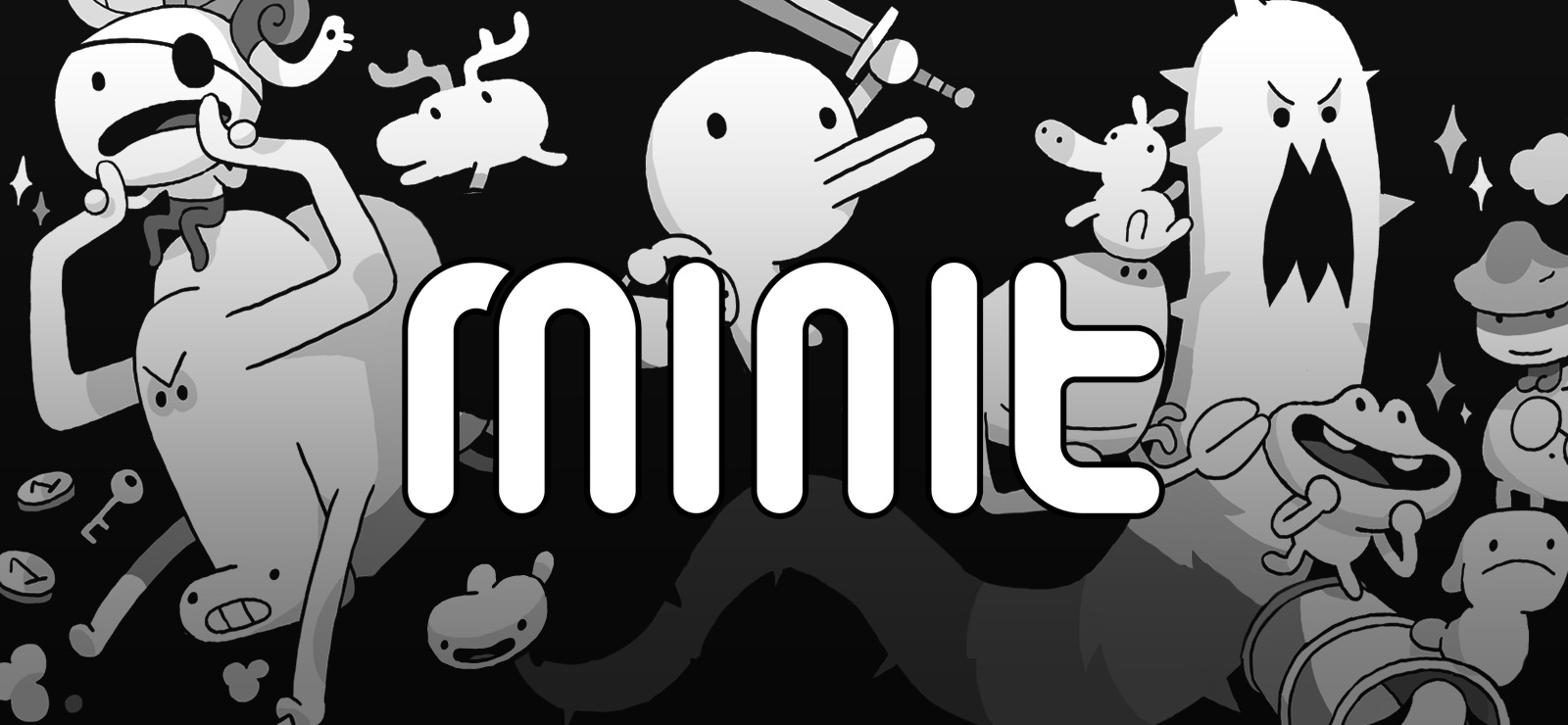 Minit
Genre:
Action - Adventure - Mystery
Works on:
Windows (7, 8, 10)
Languages:
Text only: Português do Brasil, Deutsch, English, español, français, italiano, polski, русский
Features:
Single-Player - Controller Support - Cloud Saves
Released:
April 3, 2018
Size:
106 MB
Company:
JW, Kitty, Jukio, and Dom / Devolver Digital
Installer version:
Speedrun Update (24325)
Store page:
https://www.gog.com/game/minit
About:
Minit is a peculiar little adventure played sixty seconds at a time. Journey outside the comfort of your home to help unusual folk, uncover countless secrets, and overcome dangerous foes, all in hopes of lifting a rather unfortunate curse that ends each day after just one minute. Minit is a collaboration between Kitty Calis, Jan Willem Nijman, Jukio Kallio & Dominik Johann.
Minimum system requirements - Windows:
7 / 8 / 10
Processor: Intel Pentium D 830 (2* 3000) or equivalent / AMD Athlon 64 4000+ (2600) or equivalent
Memory: 1 GB RAM
Graphics: GeForce 7600 GS (256 MB) / Radeon HD 2400 PRO (256 MB)
Storage: 200 MB available space
Hidden Content
This board requires you to be registered and logged-in to view hidden content.