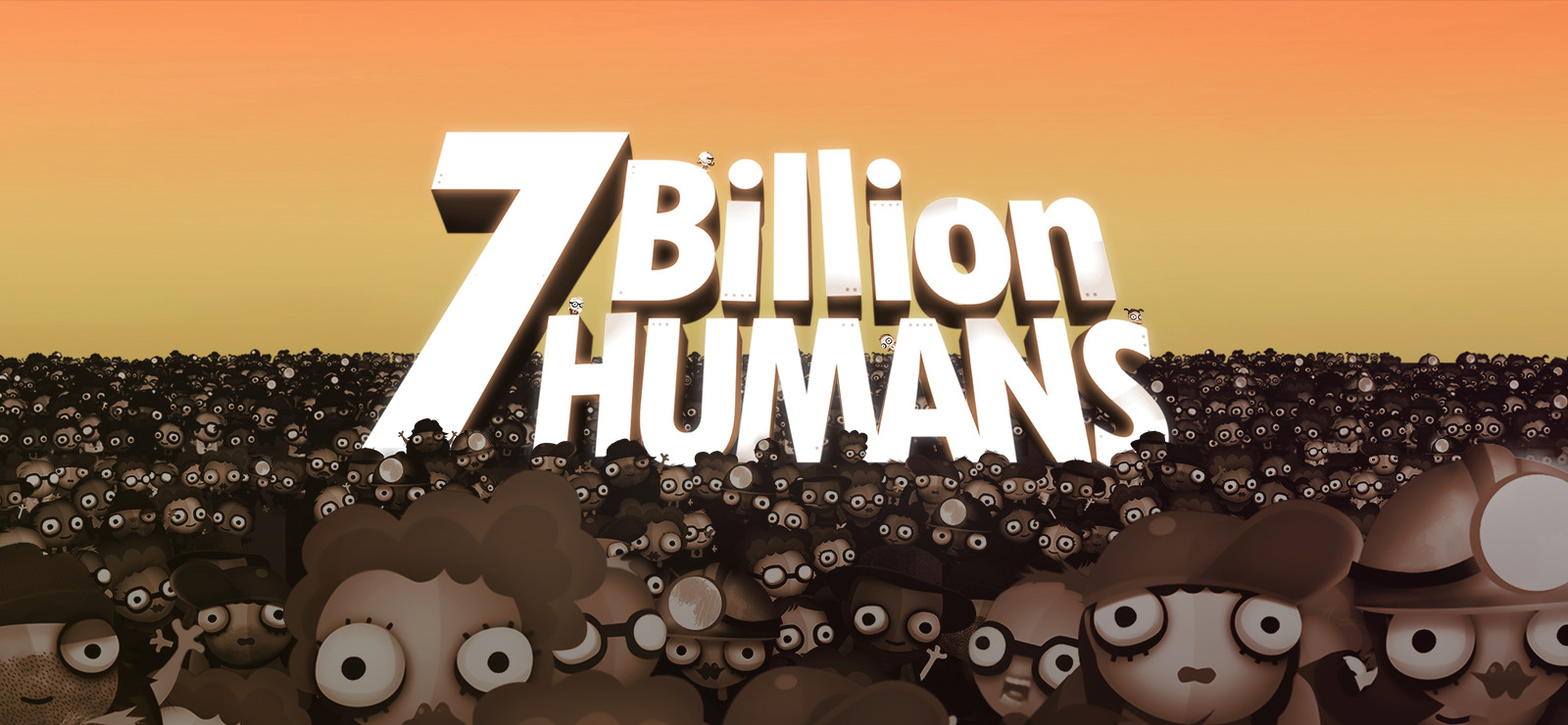 7 Billion Humans GOG
Genre:
Simulation - Puzzle - Programming
Works on:
Windows (7, 8, 10), Mac OS X (10.11+) and Linux (Ubuntu 16.04, Ubuntu 18.04)
Languages:
Audio and text: English. Text only: Português do Brasil, 中文, Deutsch, español, français, italiano, 한국어, nederlands, polski, русский
Released:
August 23, 2018
Company:
Tomorrow Corporation / Tomorrow Corporation
Size:
147 MB
Installer version:
v1.0.32472_(23771)
Included goodies:
soundtrack (FLAC)+ soundtrack (mp3)+ soundtrack (OGG)
Store page:
https://www.gog.com/game/7_billion_humans
About:
Automate swarms of office workers to solve puzzles inside your very own parallel computer made of people. A thrilling followup to the award winning Human Resource Machine. Now with more humans!
THRILLING FEATURES!
* More puzzles, more humans, more rippling brain muscles - over 60+ levels of programming puzzles! 77.777778% more levels than Human Resource Machine.
* A whole new programming language to enjoy! Where Human Resource Machine was based on Assembly and executed by a single worker, 7 Billion Humans has an all new language that lots of workers can all execute at the same time.
* You'll be taught everything you need to know. Even useless skills can be put to work!
* Feeling stressed out? There are now friendly hint and "skip" systems to facilitate your career's ascent.
* Available in English, French, Italian, German, Spanish, Dutch, Korean, Polish, Brazilian Portuguese, Traditional Chinese, and Russian. With more languages on the way!
* Incomprehensible cutscenes! You will be delighted and bewildered.
* New soundtrack by Kyle Gabler included alongside the game.
* From the creators of Human Resource Machine, Little Inferno, and World of Goo.
Hidden Content
This board requires you to be registered and logged-in to view hidden content.