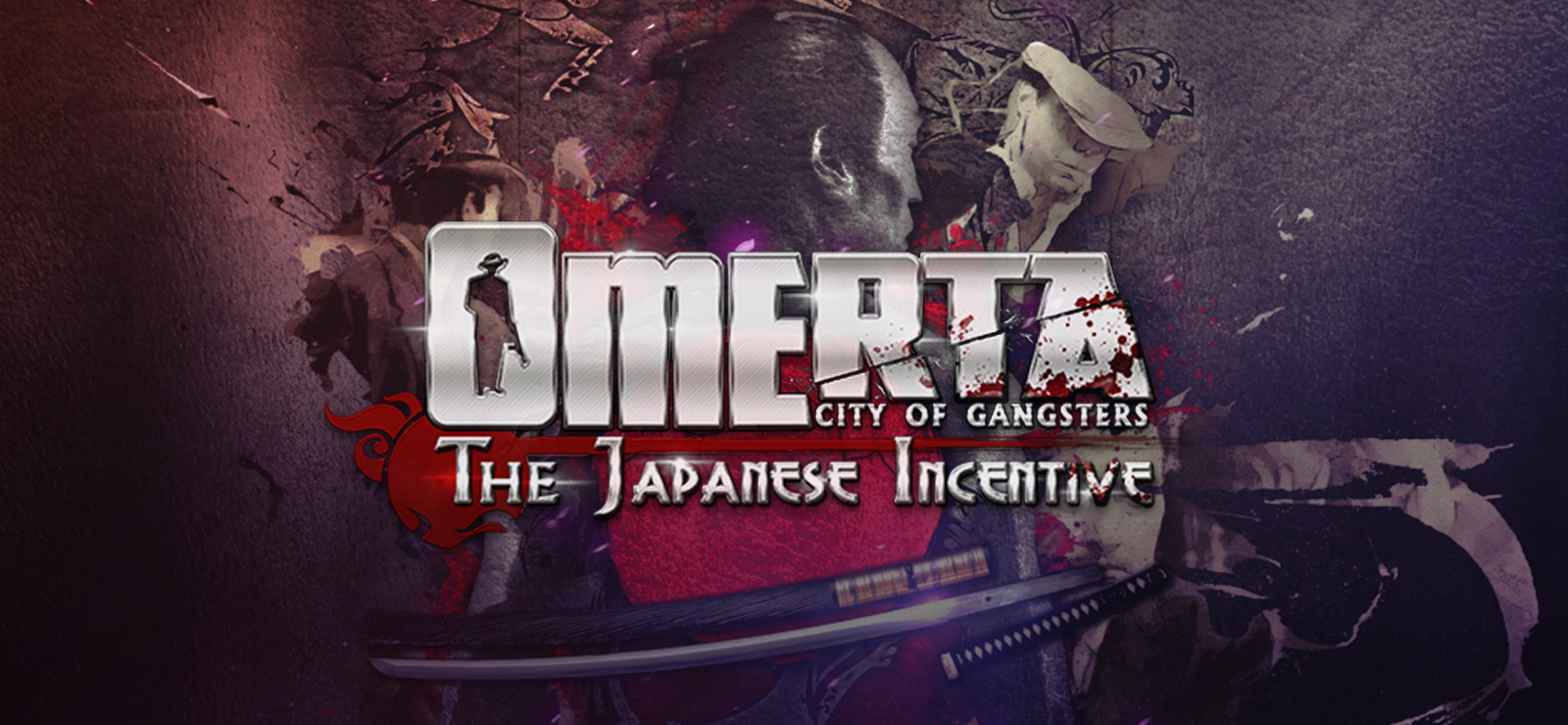 Omerta: The Japanese Incentive
Genre:
Strategy - Economic - Historical
Works on:
Windows (XP, Vista, 7, 8, 10)
Languages:
Audio and text: Deutsch, English, français
Features:
single-player - multi-player
Released:
December 5, 2013
Size:
62 MB
Company:
Haemimont Games / Kalypso Media Digital
Rating:
PEGI Rating: 16+
Installer version:
v1.07 (13429)
Included goodies:
manual (Japanese Incentive)
Store page:
https://www.gog.com/game/the_japanese_incentive
About
Irish mobsters, Ku-Klux-Klan racists, a mysterious business man from the far-east and a beautiful Japanese woman – it's time for another episode in the life of The Boss!
It's a story from a time when love was more important than keeping your cool. In "The Japanese Incentive" add-on, experience an all-new campaign and enjoy a wealth of gameplay improvements. Take on a challenging new AI and set Atlantic City on fire with this brand new expansion for Omerta: City of Gangsters that includes lethal new weapons, expansive maps, engaging characters and more.
The gang's all here:
Hire additional henchmen whose special new traits will help make quick work of your foes.
It's all business: Take over new buildings like the security agency and the auto shop and put them to criminal use.
Explore and dominate:
Discover districts of Atlantic City and its outskirts not yet seen in Omerta: City of Gangsters.
Kill it with fire: New weapons include the Katana, flamethrower, and machine gun.
Minimum system requirements - Windows:
Windows XP (32-bit) / Vista / 7 / 8 / 10, 2 GHz Dual Core processor (2 GHz Quad Core recommended), 2 GB RAM, free HDD Space: 5 GB, 3d graphics card: Geforce 8800, Radeon HD 2000, Pixel Shader 3.0, 256 MB VRAM (Geforce 400 series, Radeon HD 5000 series, 512 MB VRAM recommended), sound card: DirectX 9.0c-compatible.
Hidden Content
This board requires you to be registered and logged-in to view hidden content.