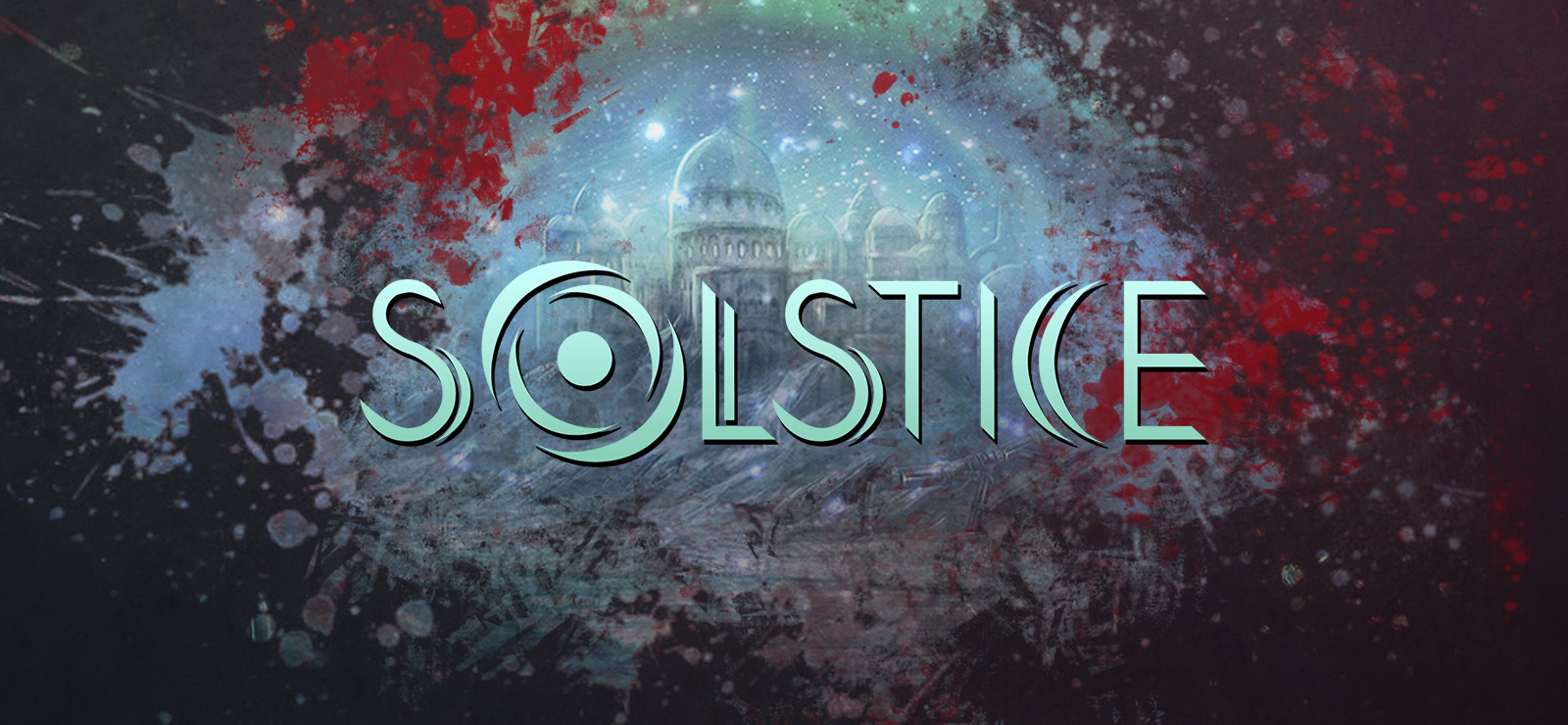 Solstice
Genre:
Adventure - Visual Novel - Mystery
Works on:
Windows (7, 8, 10) and Mac OS X (10.11+)
Languages:
Audio and text: English
Released:
March 23, 2016
Size:
239 MB
Company:
MoaCube / MoaCube
Installer version:
v1.4.5_(23530)
Store page:
https://www.gog.com/game/solstice
About:
Solstice is a dystopian mystery thriller about small personal disasters that turn into great catastrophes.
A magnificent city in the middle of a frozen wasteland, cut off from the world by raging blizzards. Inhabited only by a small group of misfits, who either can't or don't want to leave for the dead winter season.
When the local madman goes missing, an ambitious doctor on a contract and a mysterious young woman, who arrived with the last dog sled caravan, start questioning the true nature of the city's splendor...
Hidden Content
This board requires you to be registered and logged-in to view hidden content.